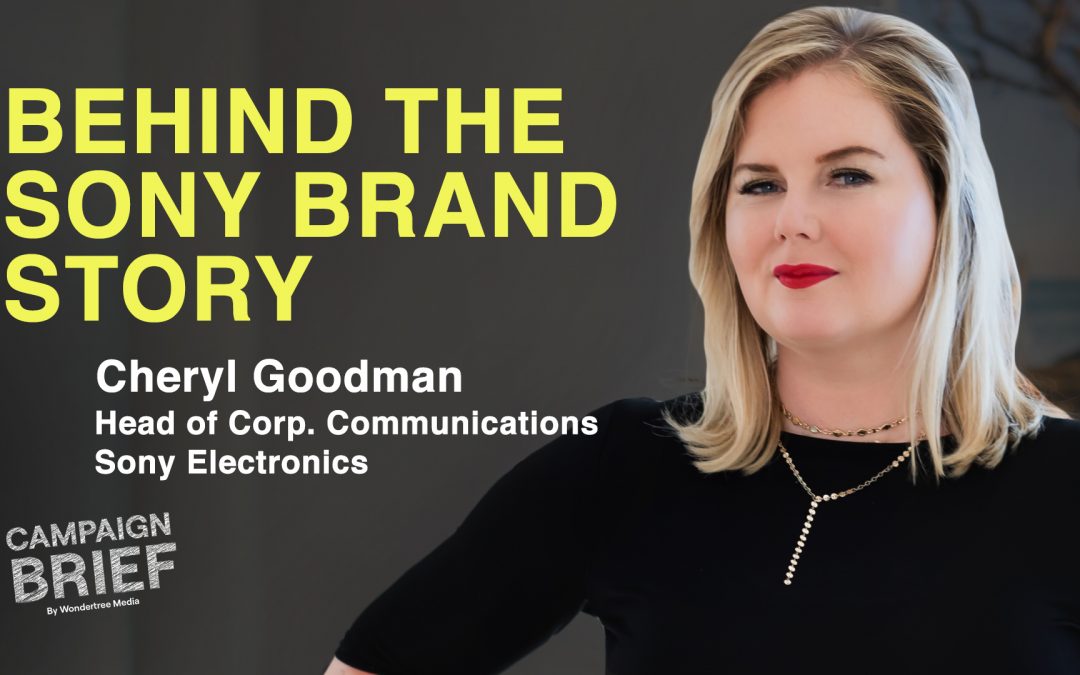 Revitalizing the legendary Sony Brand story
In this episode, I sit down with Cheryl Goodman. She is the Head of Corporate Communications for Sony Electronics. Cheryl has an impressive track record of storytelling going back to her career start in journalism.
In our conversation, we discuss:
How Cheryl approached revitalizing Sony's brand story
How her background in journalism and PR prepared her for her current role
The role of CSR and social good in the Sony story
How Sony's origin story plays a role in its products
The challenges in marketing technology consumer products
Cheryl's view on influencer marketing
Much more!
I hope you enjoy this episode. Be sure to subscribe and leave an honest rating/review for the show.
Be sure to leave Campaign Brief a review and rating here!