Results powered by strategists and creatives.
We focus on creating media assets for your brand that increase influence and drive business results.
Everything we do starts with the outcome and audience in mind. We see the audience for what they really are. Human beings. Not numbers, or conversions, or prospects. From there, we craft compelling creative that will move audiences on both the emotional and logical levels to drive positive action for your brand.
Simply put: We focus on doing great work, not cheap tactics.
1. Discovery
This is the most important phase. This is where we dive deep into learning the ins and outs of your business to guide our approach. The goal during discovery is to achieve extreme clarity on our objectives, the messaging, and the audience we're speaking to.
2. Creative Development
At this point, we will be forming our strategic approach while keeping the goal and the audience in mind. This is where we will come up with the creative concepts as well as the distribution plan.
3. Production
We work hard during production to create compelling video and photo assets that serve as the best representation of your brand and will impress your audience.
4. Promotion
As nice as it is to have beautiful videos for your brand, it's crucial that best practices are employed to ensure that they get in front of the right audience. We work with you providing strategies and tactics for ensuring that your videos get results.
Strategy
Proven WM results focused  creative strategy framework
Audience Research
Brand Messaging
Creative Concepting
Sales/Marketing Audit
Production
Video Production
Photography
Podcast creation
Video Animation
Ariel photography/video
Editing/Motion Graphics
Promotion
Campaign Strategy
Social Media Ads
YouTube Video Ads
Custom Video Implementation Plan
Analytics
Consulting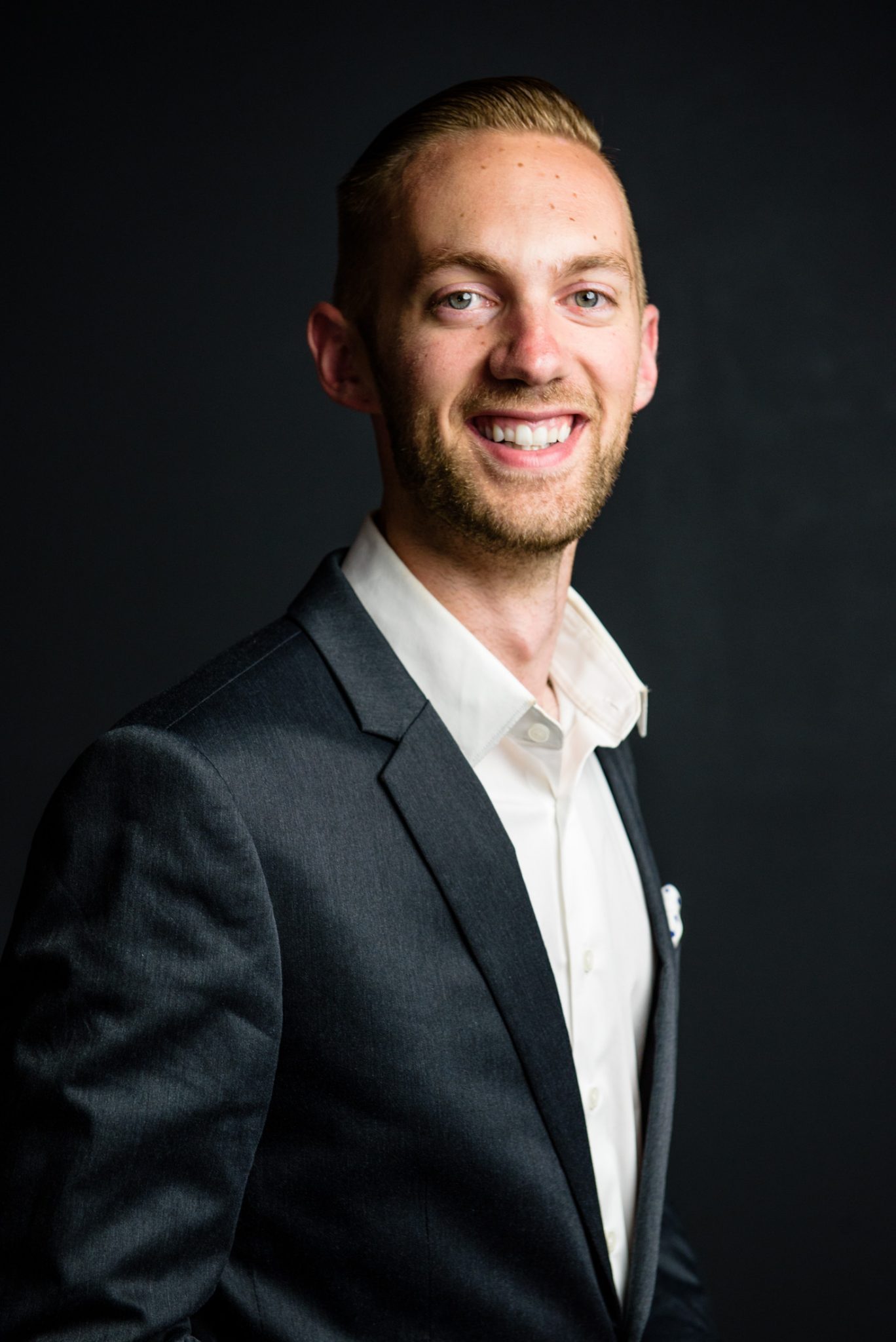 CJ Thomas
Founder/Producer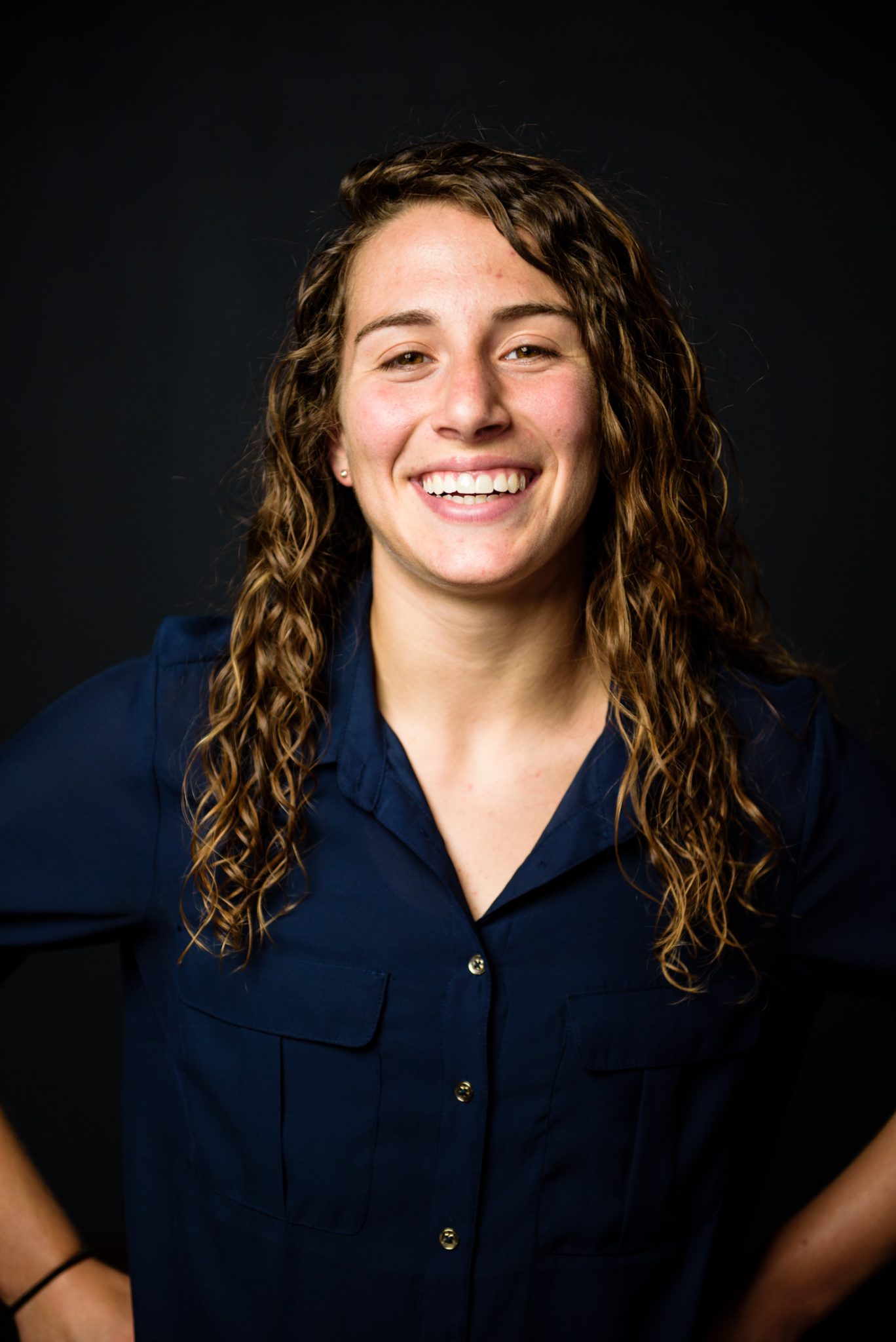 Rayna Wachs
Production Manager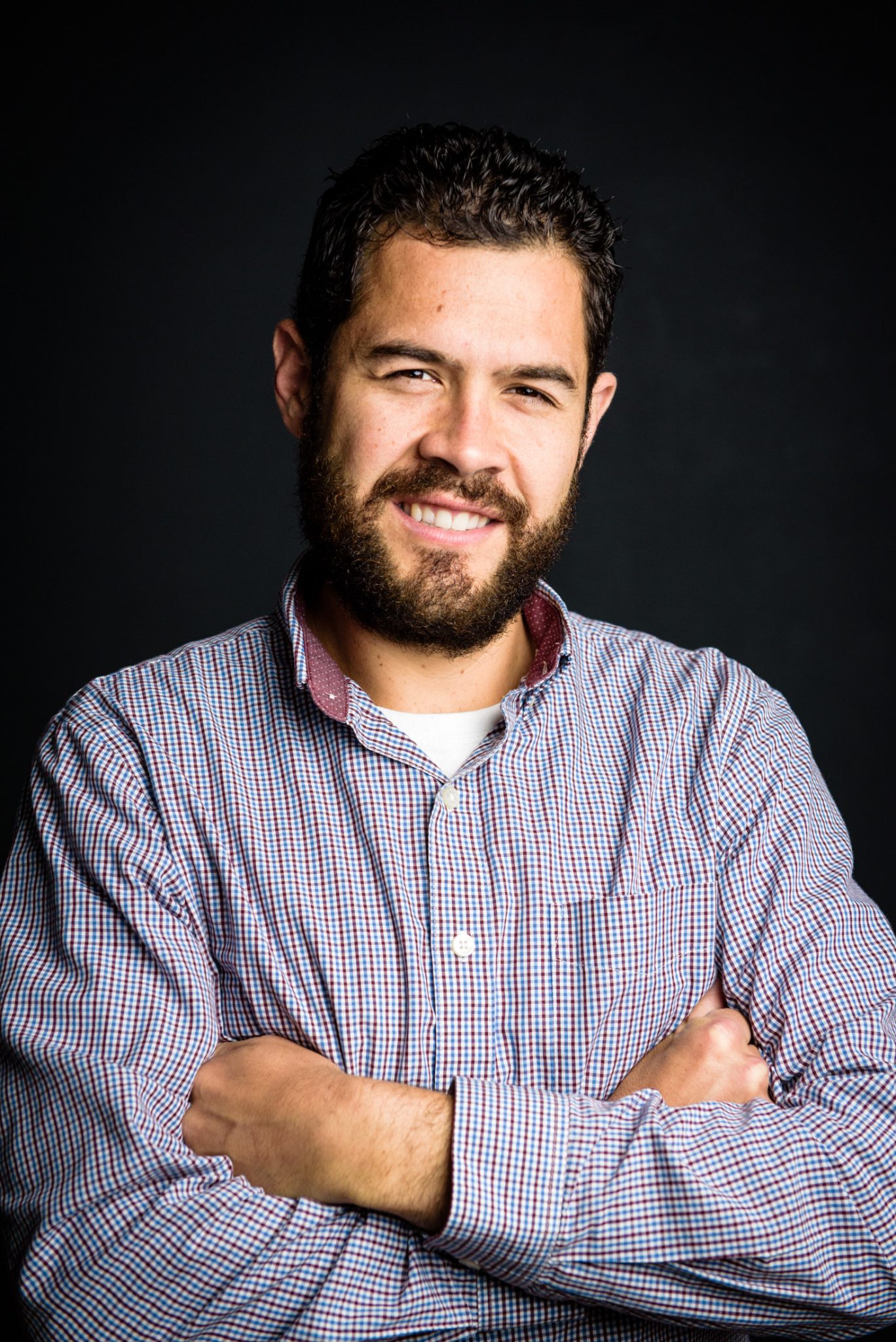 Austin Atencio
Director of Photography