Humans crave great stories. Not facts and features. 
Award Winning Creative Video Agency based in San Diego, CA
Find Great Ideas
Every great campaign starts with a unique idea focused on a clear objective.
Produce Compelling Creative
Our creative team employs a relentless focus on quality and emotional impact.
Partner for Results
We don't just dropbox a video file. We work with you to ensure that your videos are utilized and optimized for maximum business impact.
Not just lights and cameras
Video is simply a medium for delivering a message. We work with you to develop powerful stories that communicate your message in a visceral way that advances your mission. All of this before we touch a camera. From there, we produce the most stunning videos possible. 
We believe that close collaboration is the key to creating powerful work that moves audiences. This is why we work together at every stage of the project. Our core team is three and we have a roster of the most talented video creators, writers, and marketing strategists.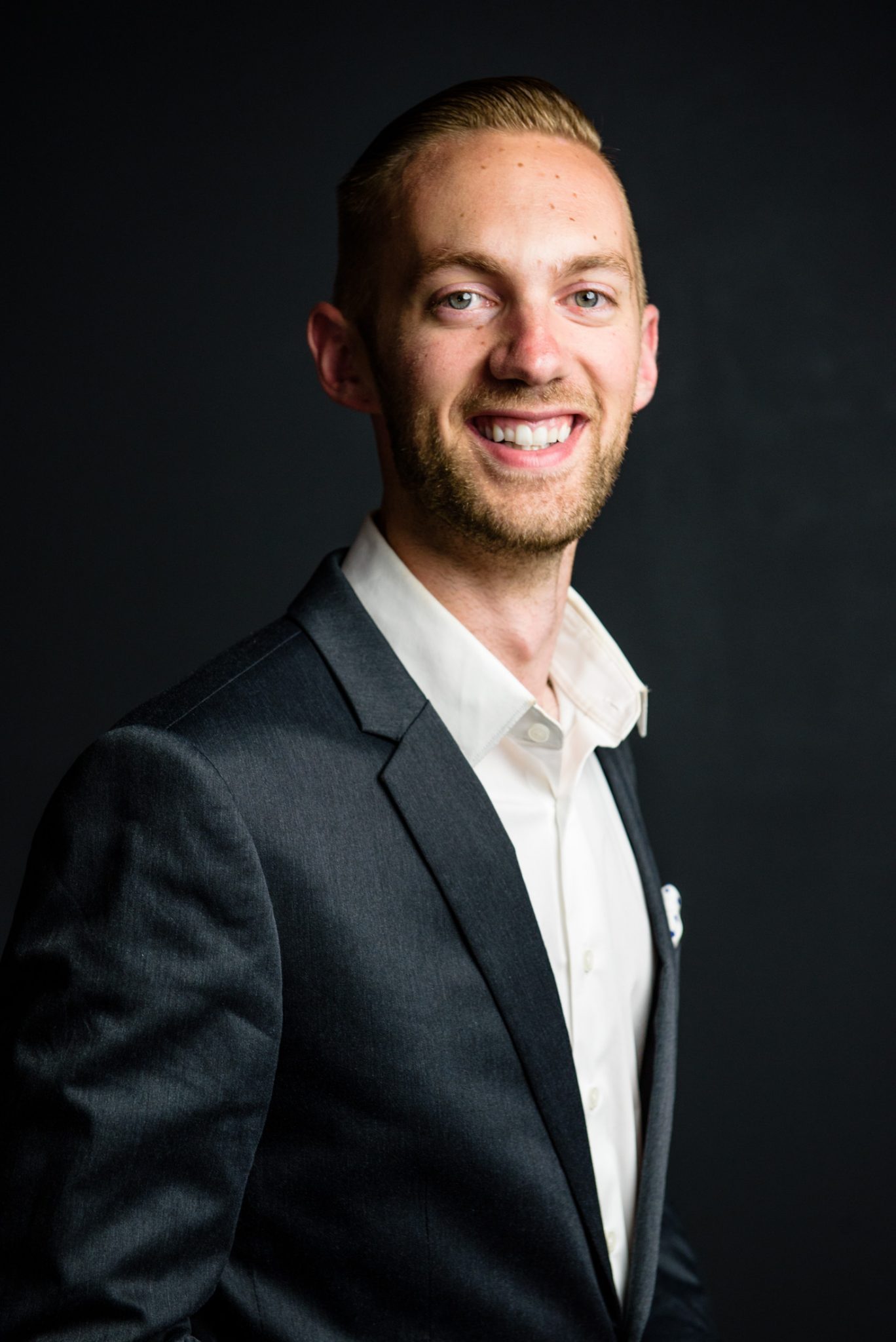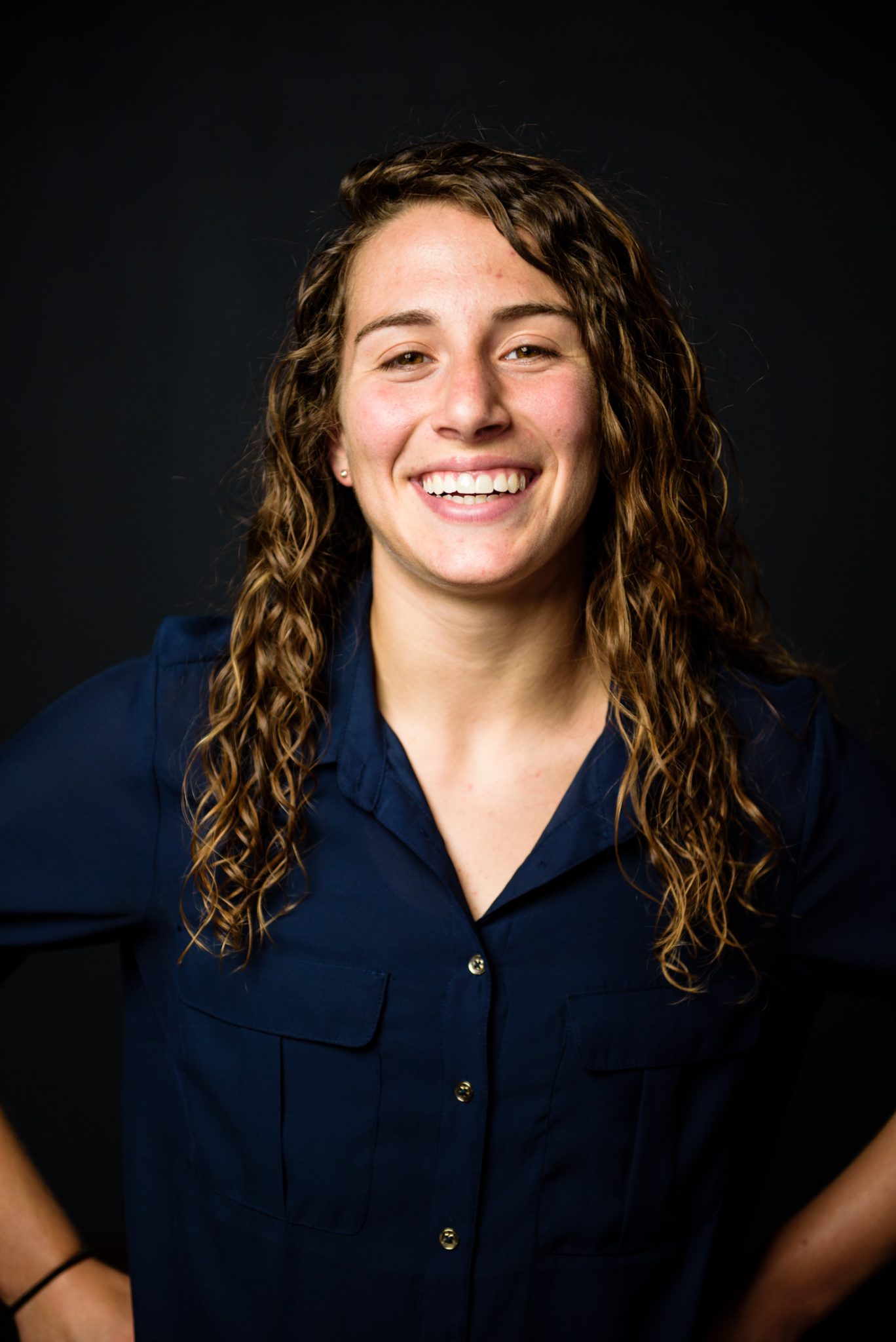 Rayna Wachs
Production Manager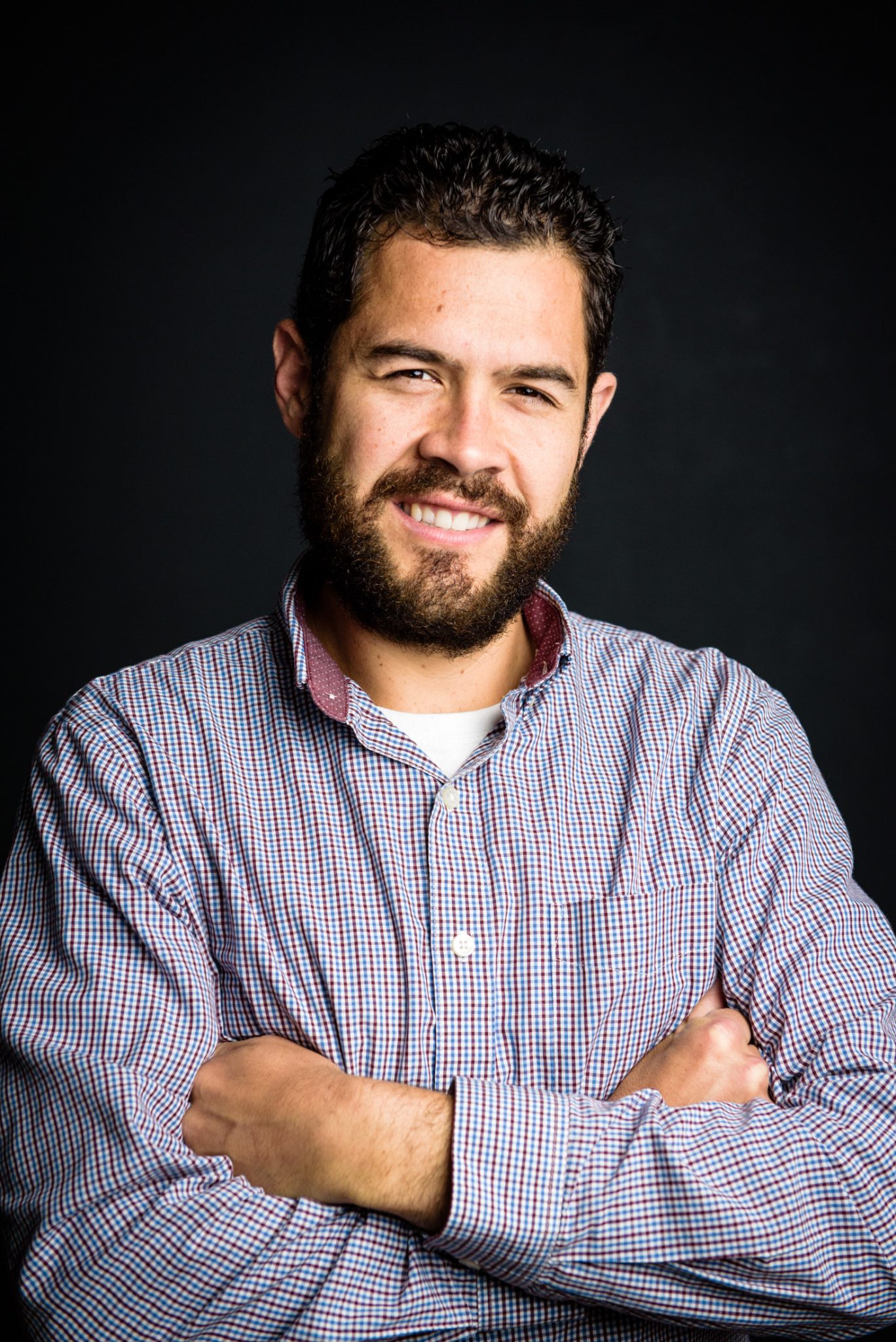 "Quality is the best business plan."
ED CATMULL, CO-FOUNDER of PIxar