Humans crave great stories. Not facts and features. 
Award Winning Creative Video Agency based in San Diego, CA
Story Discovery and Devlopment
Every great campaign starts with a unique idea focused on a clear objective.
Produce Compelling Creative
Our creative team employs a relentless focus on quality and emotional impact.
Partner for Results
We don't just send you a video file. We work with you to ensure that your videos are utilized and optimized for maximum business impact.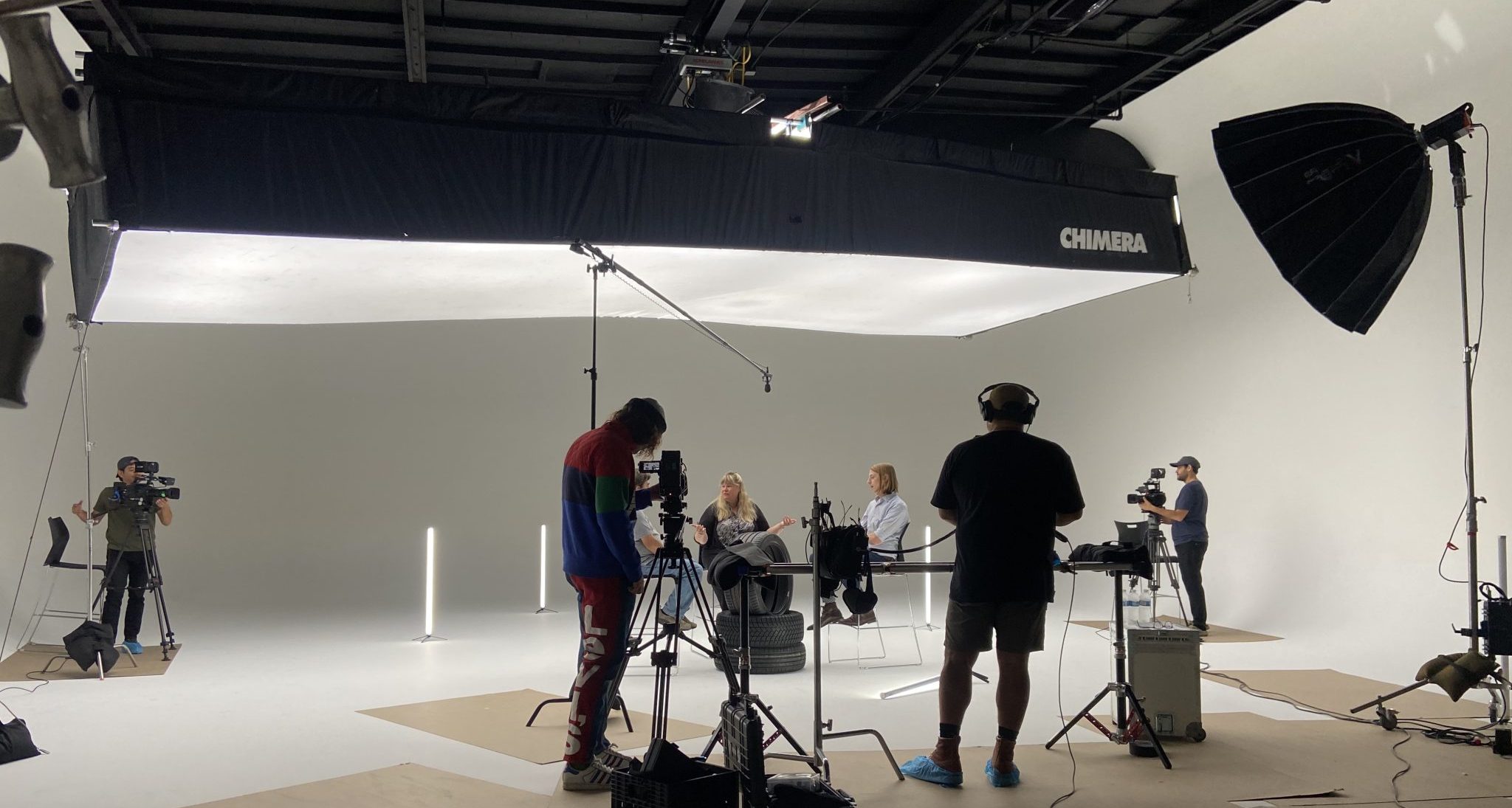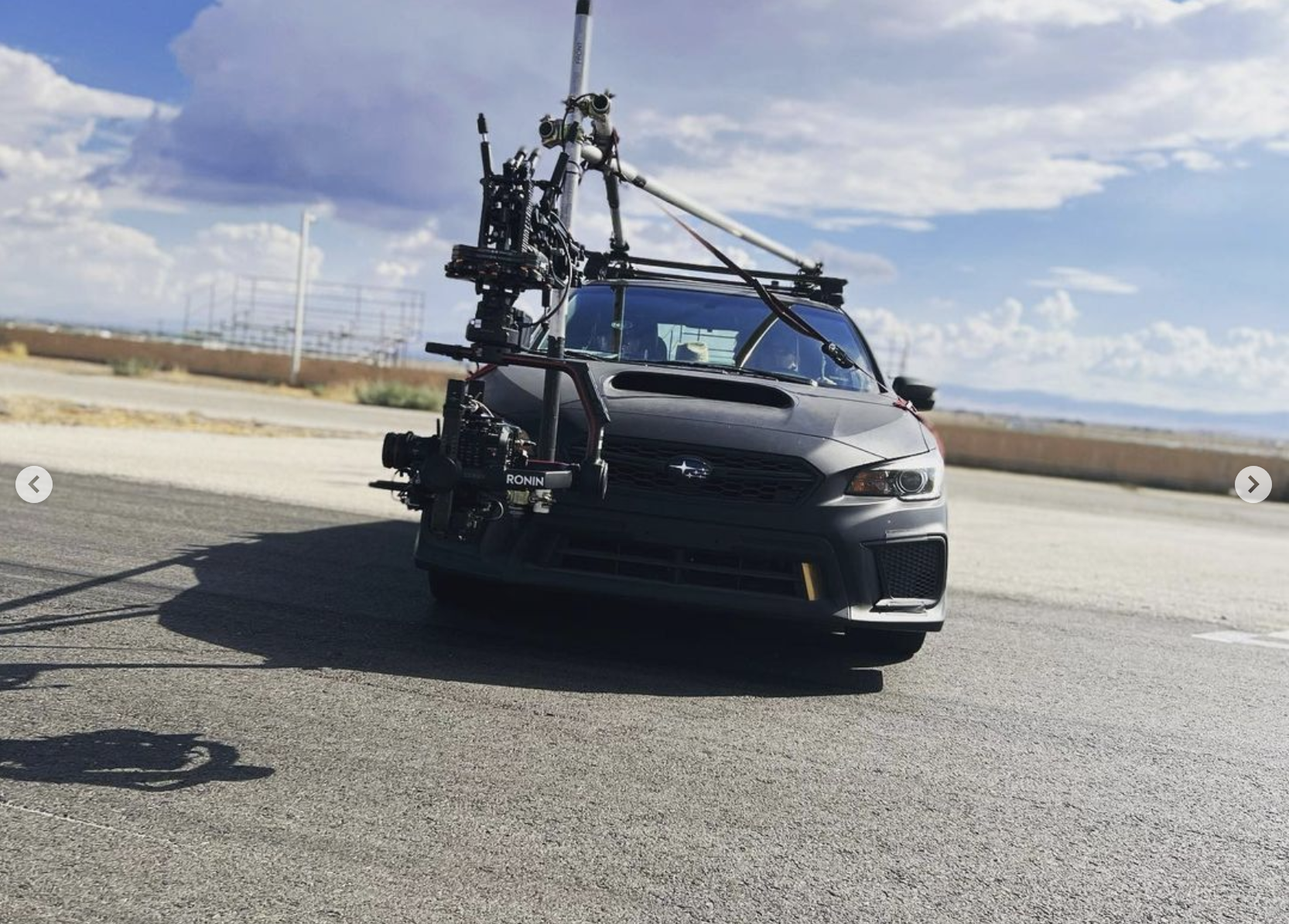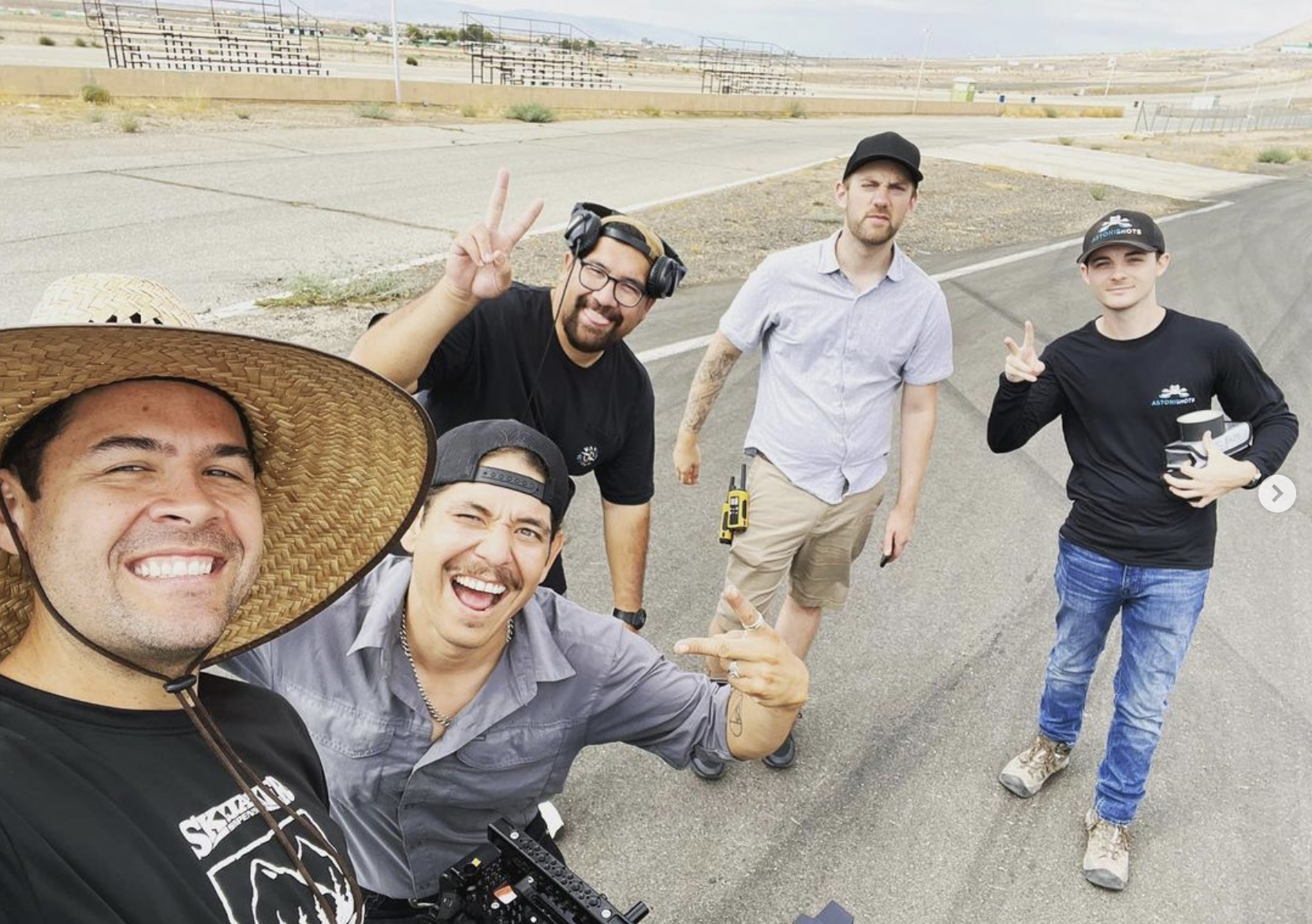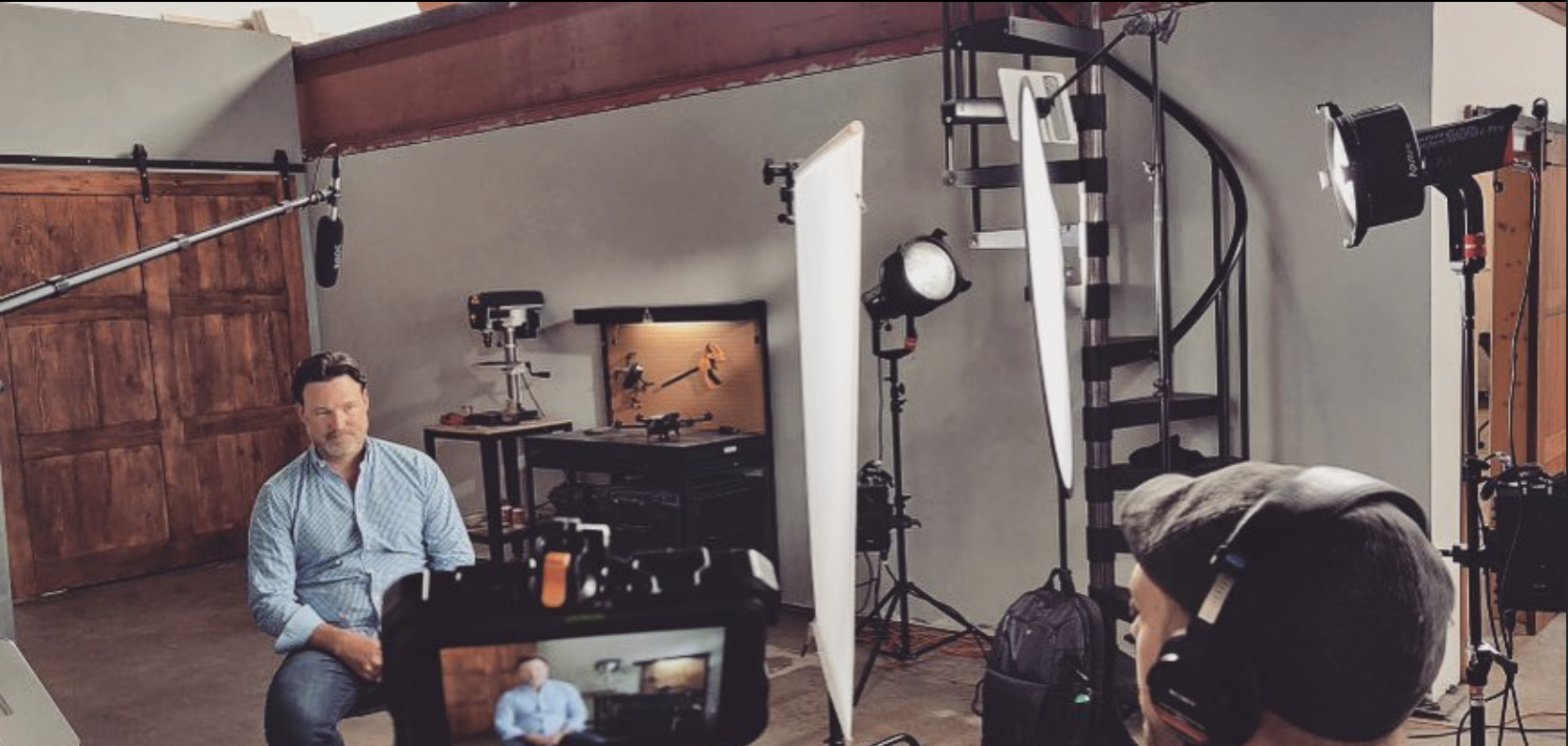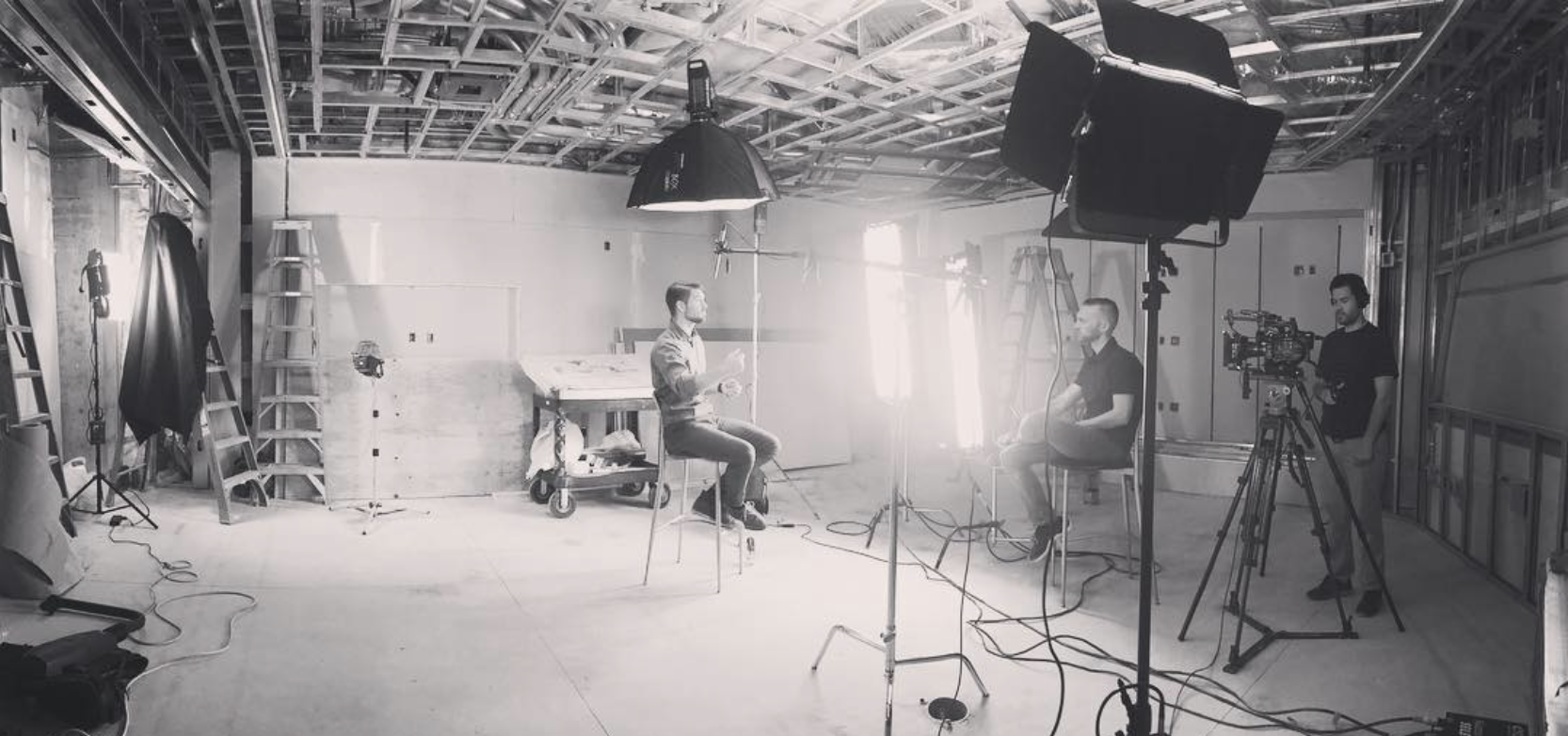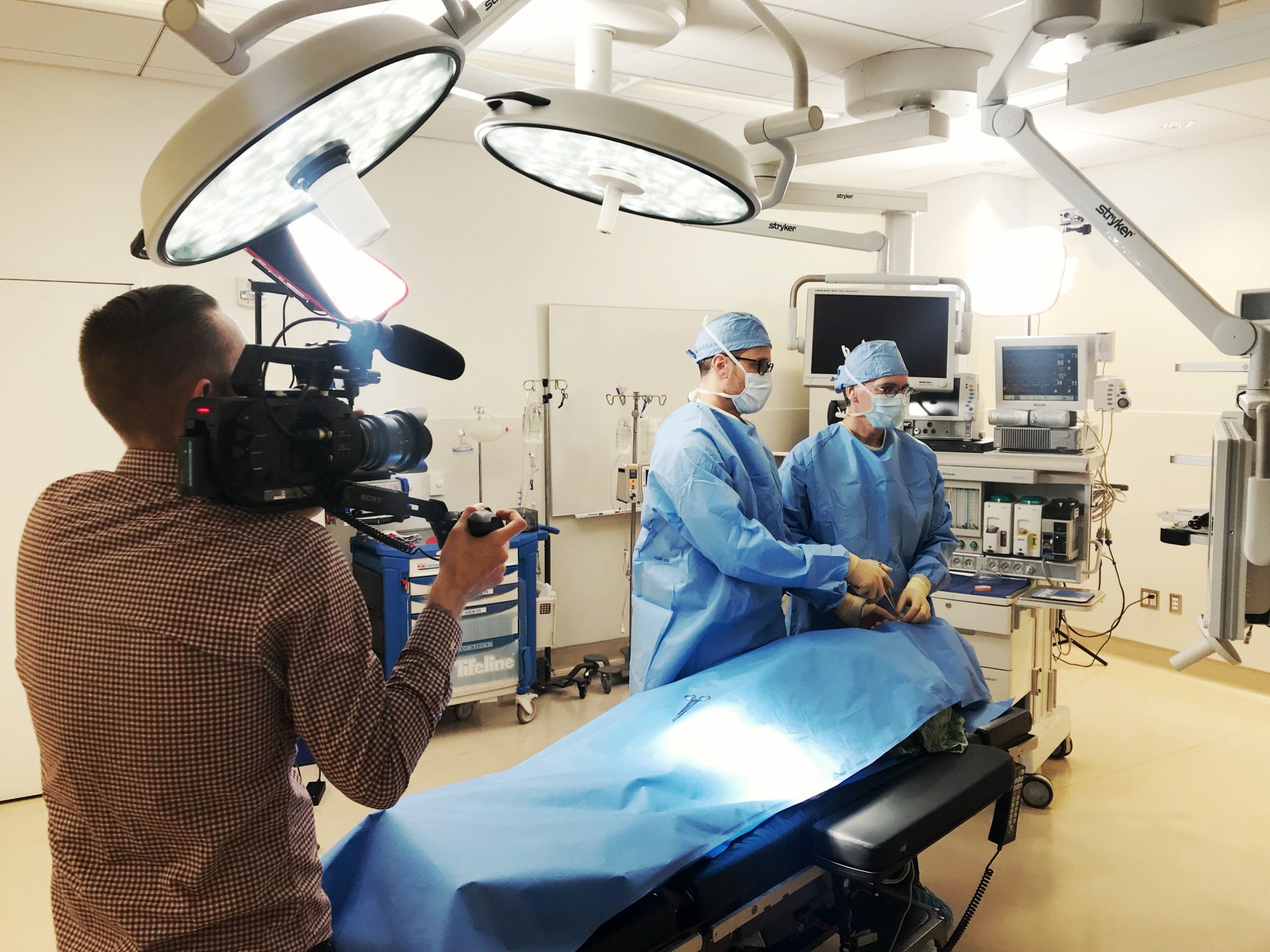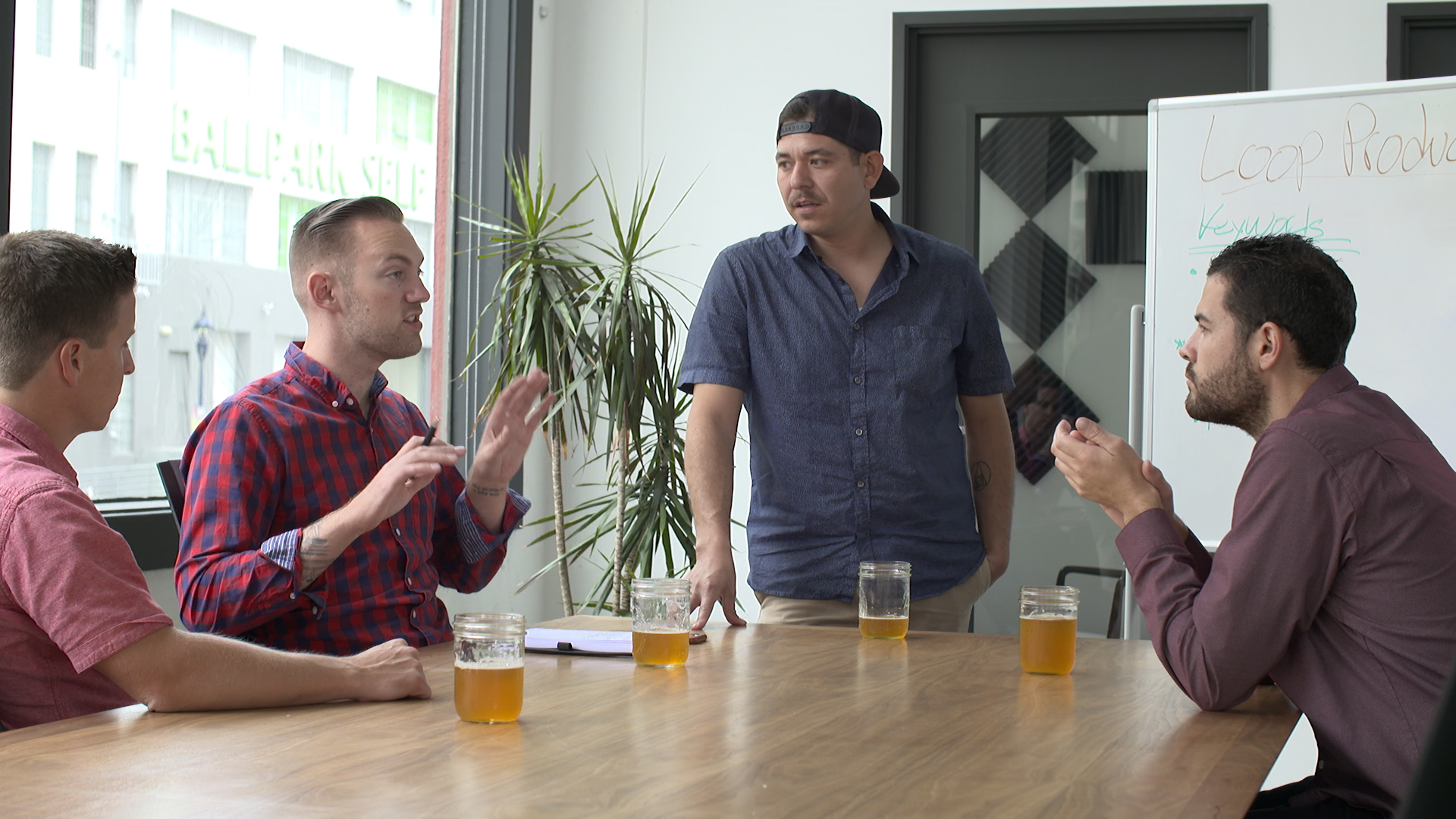 Not just lights and cameras
Video is simply a medium for delivering a message. We work with you to develop powerful stories that communicate your message in a visceral way that advances your mission. All of this before we ever touch a camera. From there, we produce the most stunning videos possible. 
As a full service video production agency, we have capabilities to handle all aspects of production from coming up with initial concepts to delivering a polished edit ready for any platform. 
Pre-Production
Story Discovery & Writing

Creative Development

Copywriting

Casting

Location Scouting

Production Design
Production
Bespoke Production Team:

Director

Producer

Director of Photography

Gaffer

Grip & Electric

Audio Tech

DIT

Arial Cinematography

Bespoke Camera Package
Post-Production
Full-Service Video Editing

Animation and Motion Design

3D Tracking and Composite

Custom Music Composition and Production

Professional Sound Design/Sound Mix

Professional Color Color Grading