Creating videos that help you…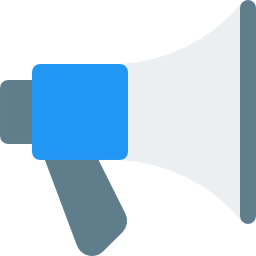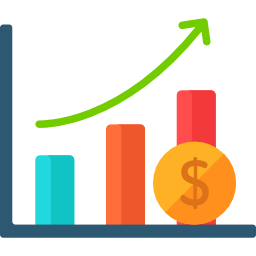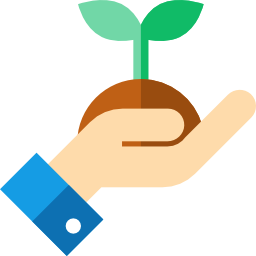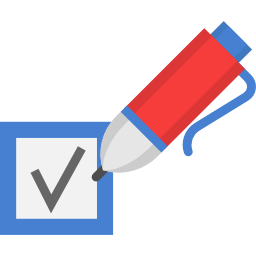 No fluff. Real stories create real impact. 
Whether you are curing cancer, creating a new technology, or simply trying to grow a side hustle, the growth of your organization is dependent on your ability to tell your story. This is why we believe you deserve more than a stock "corporate explainer" video.
The reality is that all business is human to human and the most effective way to move the heart and mind is story.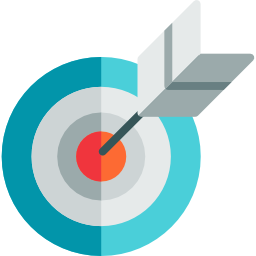 Step 1
Discovery & Strategy
Understand Business Objectives
Audience Research & Discovery
Develop Strategy and Creative Messaging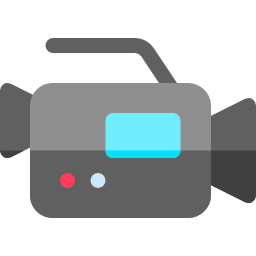 Step 2
Create Content
Shoot Planning and Logistics
Capture Compelling Media Assets
Edit into Final Deliverables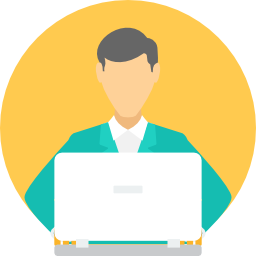 Step 3
Implementation
Distribute on Appropriate Platforms
Implement into Sales Process
Ensure Impact and Results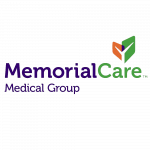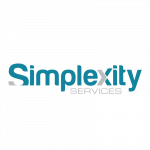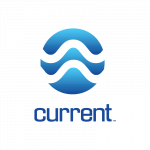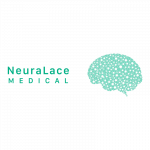 Find out how we used emotional story-driven video to help Memorial Care raise over $460,000.
See the product video and photos that we created for Olarm to help them surpass their goal within 48 hours and raise over $105k. 
Let's craft a story that will help your business grow.