Go beyond facts and features
Whether you are curing cancer, developing new life-changing technology, or trying to inspire change, the growth of your organization is dependent on your ability to communicate in a way that moves audiences on an emotional level. Telling powerful stories that generate results is no easy undertaking.
This is why we believe you deserve more than some stock corporate explainer video.
Human stories that inspire action
Build Awareness
 Reach a larger audience with engaging content that sparks conversation and inspires sharing.
Connect
Build trust and credibility by sharing authentic story-driven videos that align with the values and purpose of your brand.
Inform
Empower your audience with information in a simple and compelling way to create new opportunities. 
Understand & Research
This is where we ask a ton of questions. We do our research to understand then align the objective, audience, and creative strategy.
develop stories
This is where we come up with the grand idea and creative direction as well as plan for production. Everything comes together in our production blueprint.
production
Now that we have a strong idea and clear objective, our team goes to work on producing the best content possible with a relentless focus on quality.
PROMOTE
The best video in the world doesn't matter if nobody sees it. This is why we work with you to promote and optimize your videos using best in class marketing strategies.
Our clients
Trusted by clients in the technology, life-science, venture capital, and government industries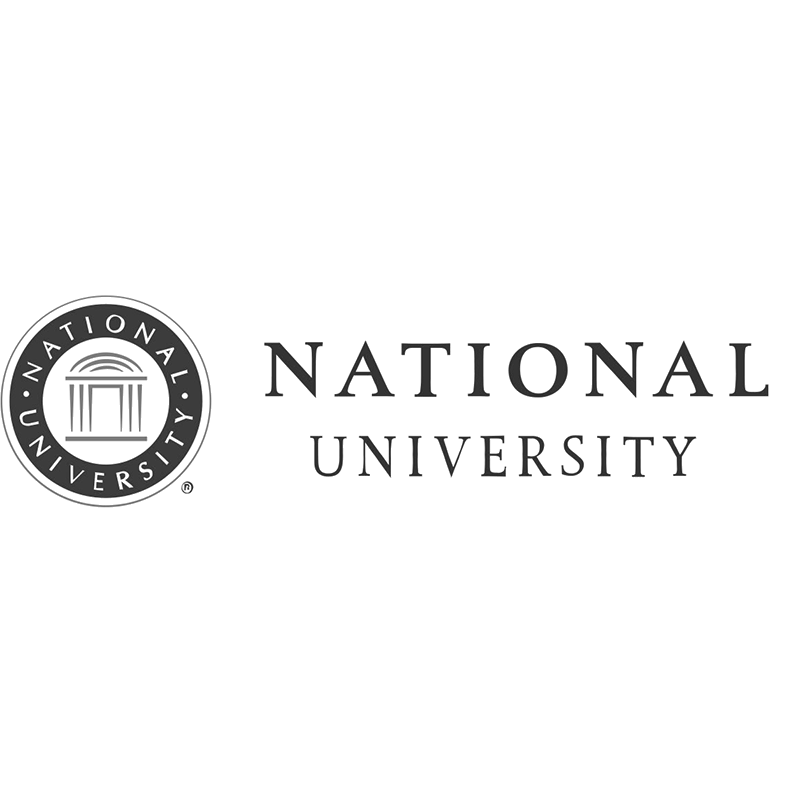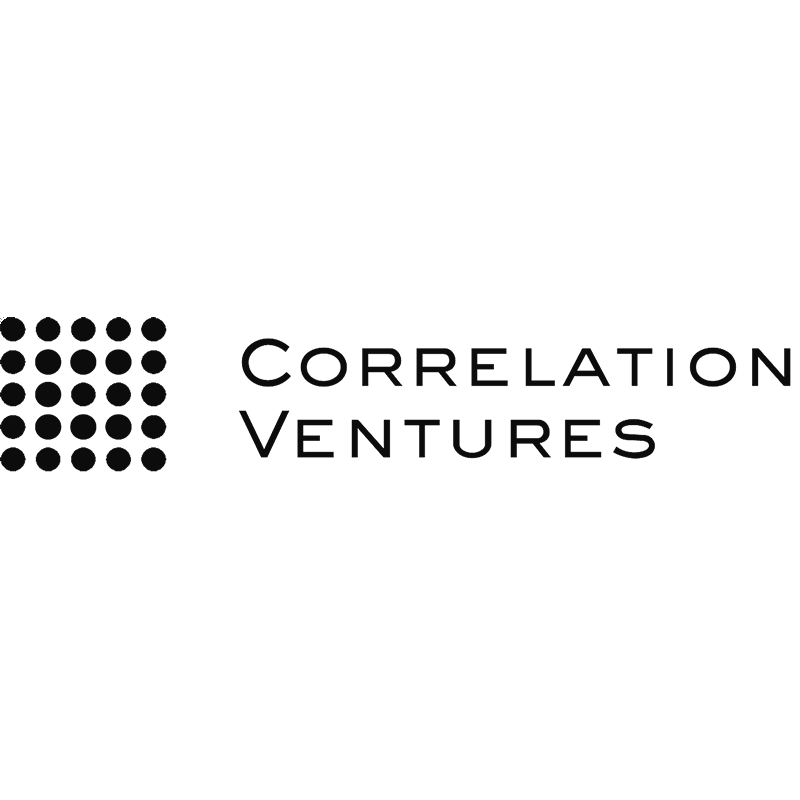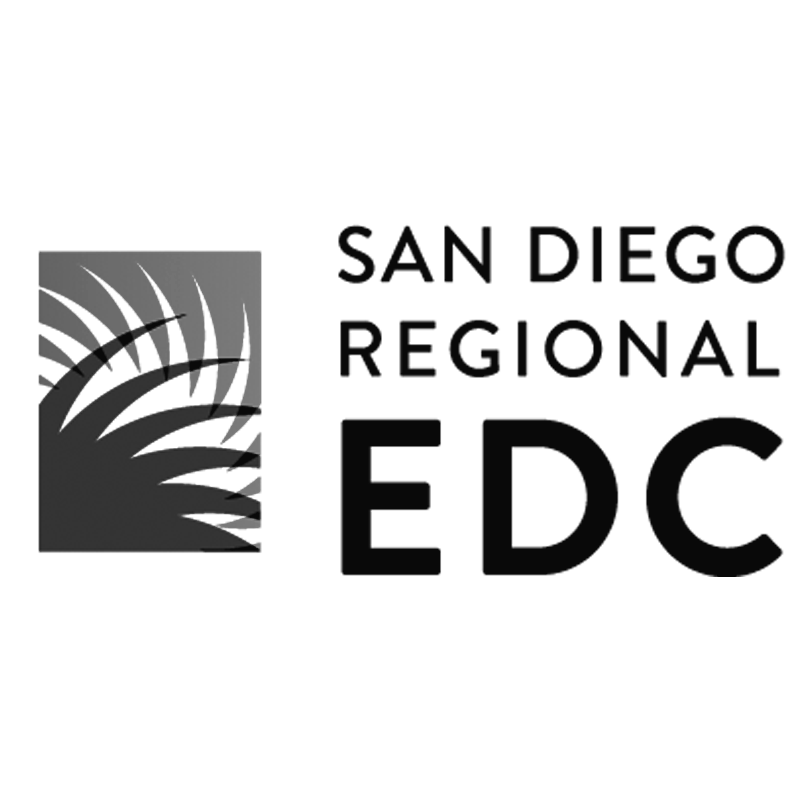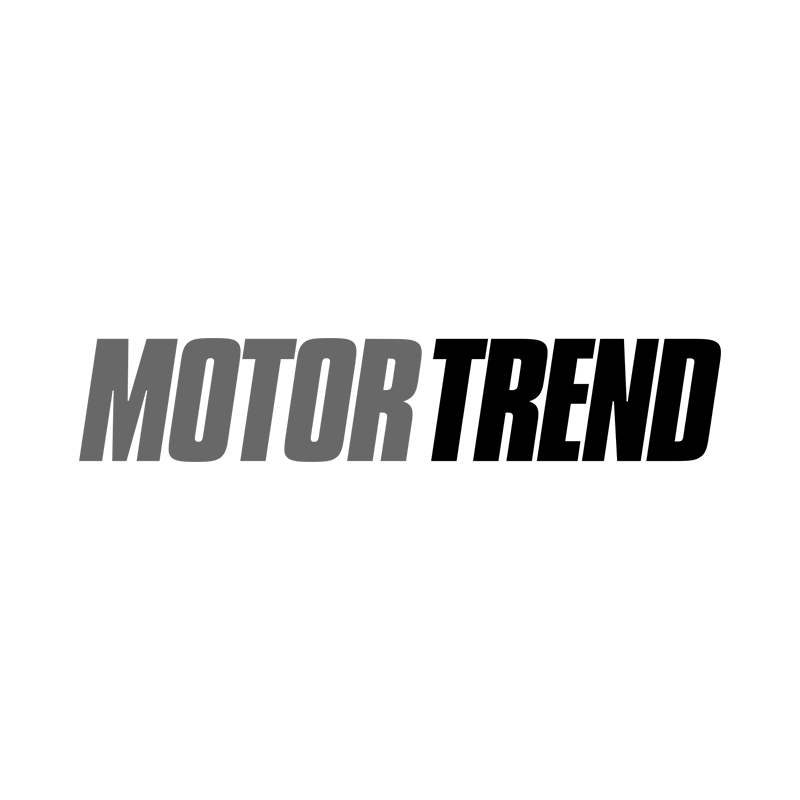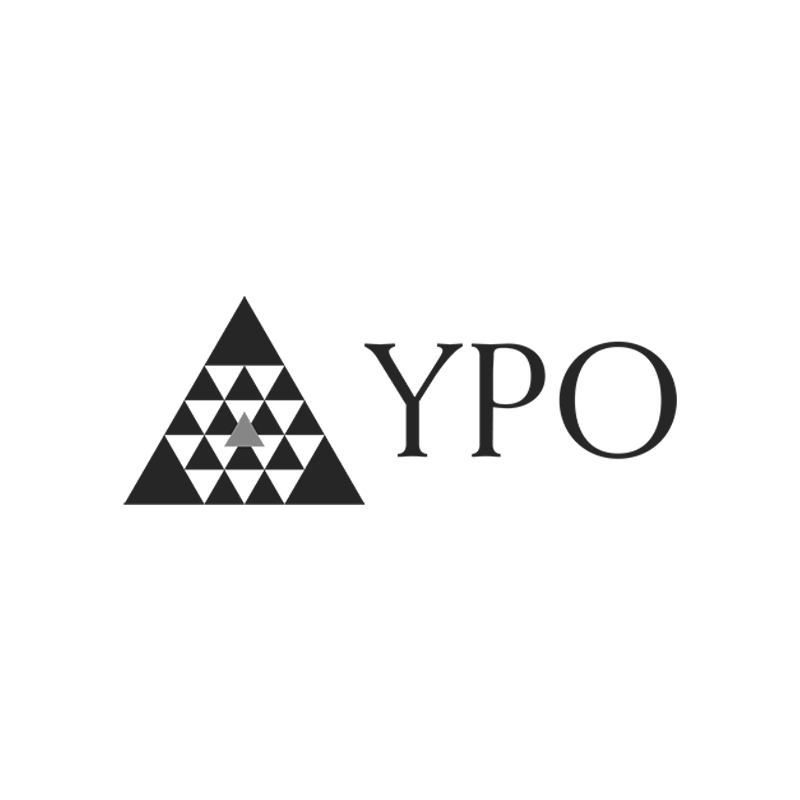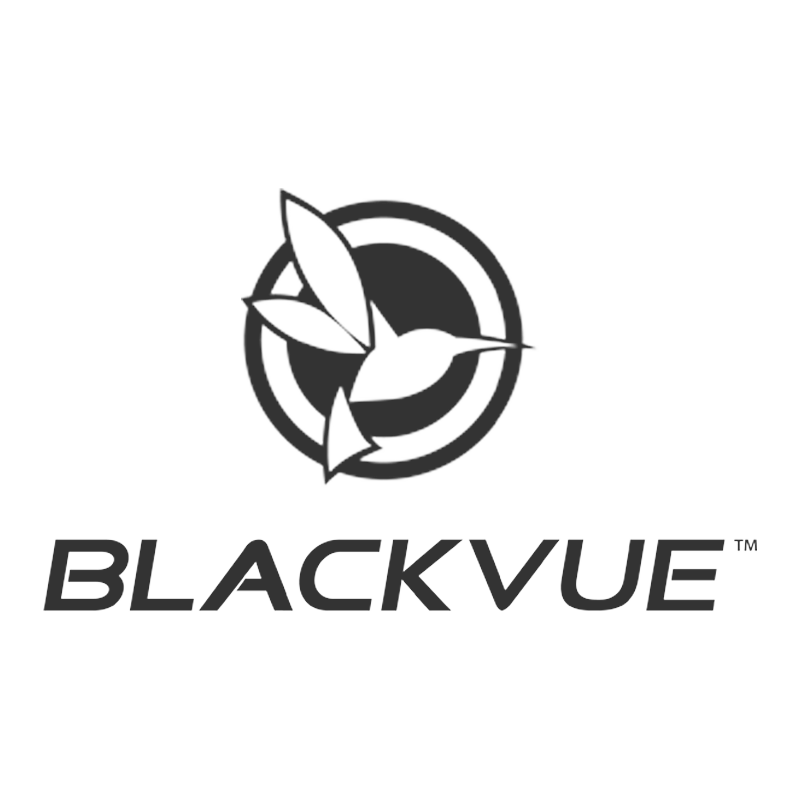 Let's work together to move your brand forward.