Telling stories that inspire action
Whether you are curing cancer, creating a new technology, or simply trying to grow a side hustle, the growth of your organization is dependent on your ability to share your story in a way that moves audiences on an emotional level. Yet, telling powerful stories that generate results is no easy undertaking.
This is why we believe you deserve more than some stock corporate explainer video.
Your brand's creative content team
Great content requires much more than an understanding of cameras and editing. We are obsessed with the strategy, psychology, and creative elements that make up great content that actually moves businesses and people forward.
Focused on driving results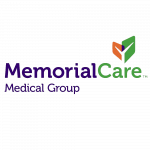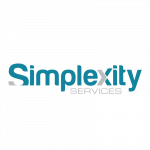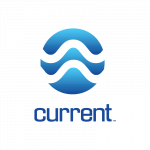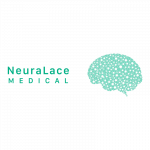 Find out how we used emotional story-driven video to help Memorial Care raise over $460,000.
See the product video and photos that we created for Olarm to help them surpass their goal within 48 hours and raise over $160,000.
Documentary style brand video describing the bigger purpose behind the Yacht Club brand creating strong brand awareness.
Let's craft a story that will boost your results.