Telling stories that inspire action
Whether you are curing cancer, creating a new technology, or simply trying to grow a side hustle, the growth of your organization is dependent on your ability to communicate in a way that moves audiences on an emotional level. Yet, telling powerful stories that generate results is no easy undertaking.
This is why we believe you deserve more than some stock corporate explainer video.
Your goals powered by video
Build Awareness
Supercharge your advertising and marketing efforts with video content that grabs attention and gets shared with others. 
Increase Sales
Utilize the power of video to convince and convert customers at every step of the sales process. 
Trust and Credibility
 Build trust and credibility by sharing authentic story driven videos that align with the values and purpose of your brand.
Educate and Inform
Whether for marketing or internal use, video is the most powerful way to communicate information in an engaging way.  
Powerful content that drives results requires more than just great cameras and editing skills. That's why we've developed a process for developing a powerful message and delivering it in a way that captivates audiences and moves them to act. 
planning
This is where we ask a ton of questions. We do our research to understand then align the objective, audience, and creative strategy.
Development
This is where we come up with the grand idea and creative direction as well as plan for production. Everything comes together in our production blueprint. 
creation
Now that all of the creative planning has been complete and is in line with the strategic objective, it's time to do some filming.
deployment
The best video in the world doesn't matter if nobody sees it. This is why we work with you to promote and optimize your videos using best in class marketing strategies.
Our clients
Trusted by clients in the technology, life-science, financial services, and government industries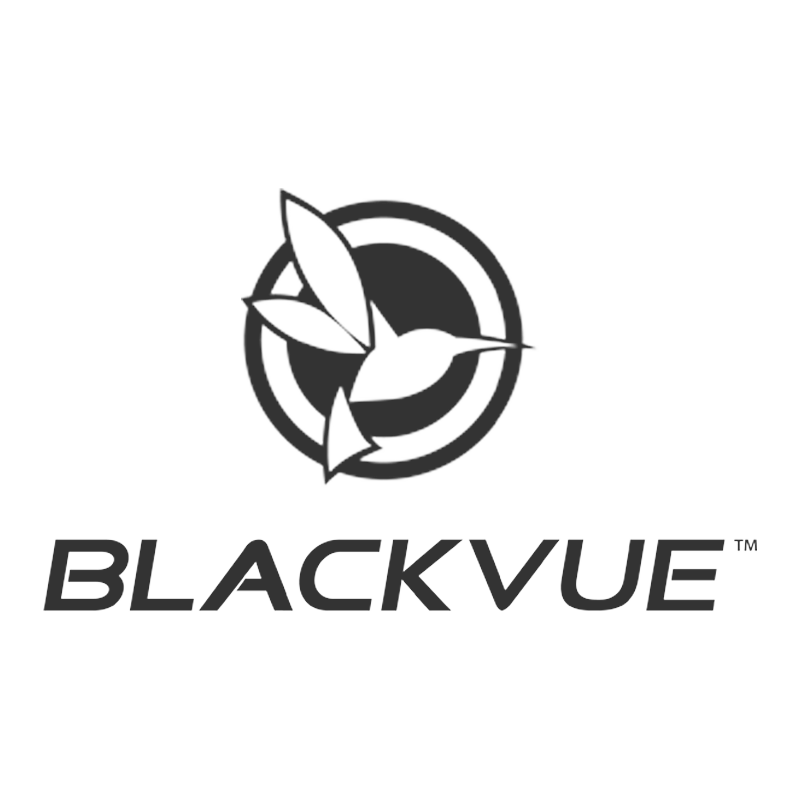 Memorial Care – Grateful Patient
Simplexity – Client Success Story
Yacht Club SUP – Brand Video
Together, let's create something game-changing.