Telling stories that inspire action
Whether you are curing cancer, creating a new technology, or simply trying to grow a side hustle, the growth of your organization is dependent on your ability to communicate in a way that moves audiences on an emotional level. Yet, telling powerful stories that generate results is no easy undertaking.
This is why we believe you deserve more than some stock corporate explainer video.
Your goals become our mission
Online Marketing
Companies that use videos in their marketing have 27% higher clickthrough rate and 34% higher conversion rates than those that don't.
Email Campaigns
Using the word "video" in an email subject line was found to increase open rates by 19% and clickthrough rates by 65%.
Sales and Prospecting
65% of executives have navigated to a vendor's site and 39% have called a vendor after watching a marketing video.
Brand Awareness
Viewers retain 95% of a message when they watch it in a video, compared to 10% when reading it in text.
Powerful content that drives results requires more than just great cameras and editing skills. That's why we've developed a process for developing a powerful message and delivering it in a way that captivates audiences and moves them to act. 
planning
This is where we ask a ton of questions. We do our research to understand then align the objective, audience, and creative strategy.
Development
This is where we come up with the grand idea and creative direction as well as plan for production. Everything comes together in our production blueprint. 
creation
Now that all of the creative planning has been complete and is in line with the strategic objective, it's time to do some filming.
deployment
The best video in the world doesn't matter if nobody sees it. This is why we work with you to promote and optimize your videos using best in class marketing strategies.
Our clients
Trusted by clients in the technology, life-science, financial services, and government industries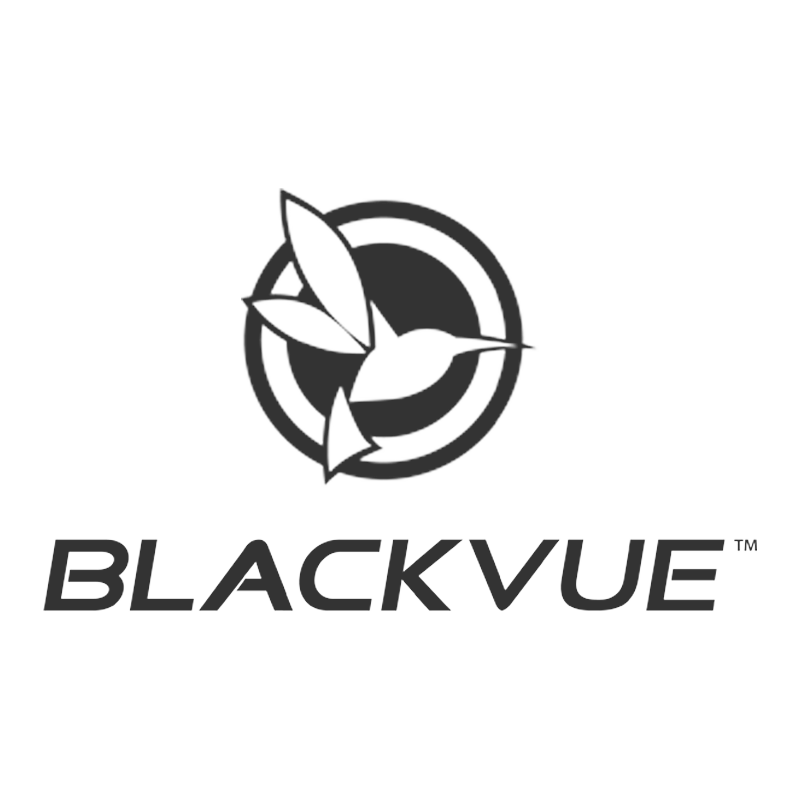 Memorial Care – Grateful Patient
Video featuring hospital patients expressing gratitude to donors for future fundraising efforts
San Diego – "Why Now?"
Short documentary film produced in partnership with San Diego Venture Group focused on San Diego's thriving and expanding startup ecosystem
Simplexity – Client Success Story
Video testimonial featuring the prominent start-up, Agentology, speaking to the benefits of working with Simplexity services
Yacht Club SUP – Brand Video
Story focused brand video telling the origin of the brand as well as drawing a connection to the target audience
Together, let's create something game-changing.