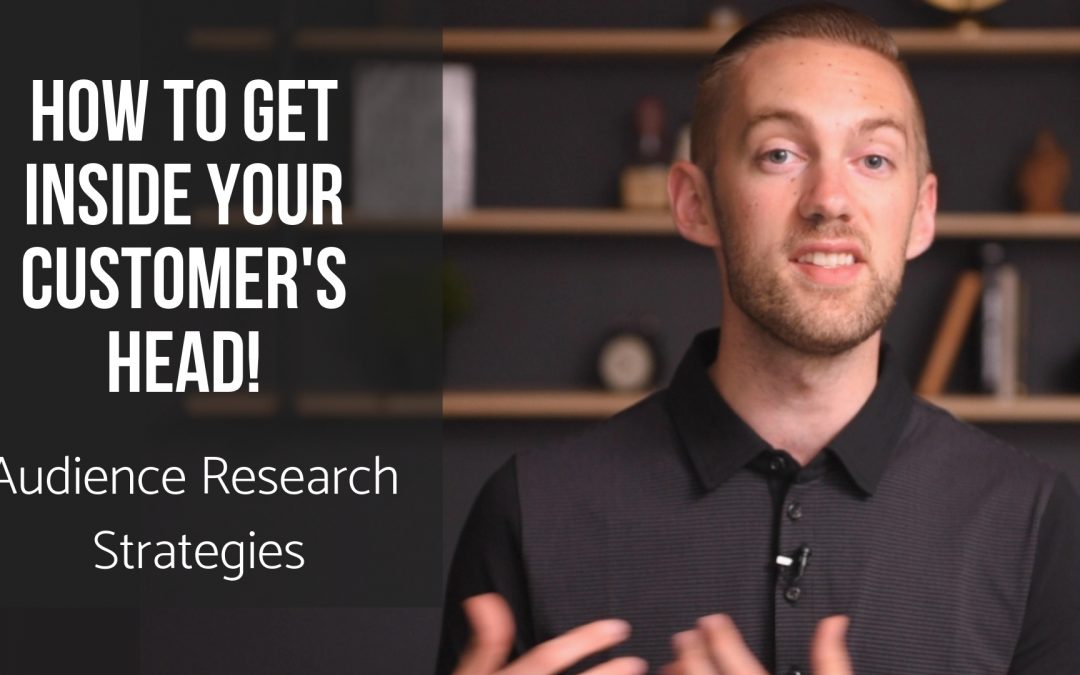 When you're setting out to create a new marketing campaign, website, or any other promotional materials one of the most important things you can do is audience research. In the old days, this was accomplished by compiling expensive focus groups and making a best-educated guess as to what the consumer ultimately wants.
Luckily, the internet has opened up a myriad of ways for us to gain valuable insights into our target audience without spending tons of money or even having to have an existing audience.
Still, many people are not taking advantage of the free tools that when used properly can help you get that edge for your marketing to create a more compelling message that drives the desired action you're looking for.
Here are two of our favorite "ninja" ways to research a target audience and really learn about their online behaviors, challenges, desires, lifestyle, and even the way they speak about your industry.
Facebook Audience Insights Tool
Audience insights is a great tool that Facebook offers to advertisers that utilize the platform. However, the good news is that you do not need to spend money on Facebook Ads to utilize this tool. All you need to do is set up a Facebook Ad account (which is free to set up) if you don't already have one.
Audience Insights is great because it allows you to find out some really valuable information about the audience that you're looking to reach. You can learn about things like:
Basic demographics like age, location, and gender
Lifestyle information like relationship status, job roles, and education level
Audience interests like publications, influencers, brands, etc
Online behavior including the devices that your audience use
All you have to do is open up the Audience Insights tool, then start adding interests, job roles, and any other information that you already have on your target audience. Then Facebook Audience Insights will show you valuable data gathered from Facebook users.
Be sure to watch the video above to learn how to use the tool and see some examples.
Review Sites (Amazon, Yelp, etc)
Another great way to learn about your target audience is by looking at online review sites like Yelp and Amazon.
You can look at not only your own reviews but also the reviews of competitors or other products/services that your target audience may use. By spending time reading reviews left by your target audience you will gain a lot of valuable insight into what their challenges, pain points, desires, and frustrations are.
The other really great thing about reading review sites is that you begin to learn the language of your audience. 
As marketers and business owners, we can sometimes fall into the trap of creating our own "sexy" language of what we think our audience wants to hear. We use phrases like "innovation" or "technologically advanced".
However, as humans, we resonate stronger with people (or brands) that look and sound just like us. As you are looking through reviews on your products or related products, be sure to pay attention and take note of the phrases that people are using to describe their challenges or the benefits they are seeking. These will be powerful for you to keep in mind when writing copy for ads or marketing materials.
Conclusion
Audience research can actually be a lot of fun when you start to get real data and information that will help inspire new ideas for content, advertising, and even product development. Take advantage of these tools and let us know how it works out for you!