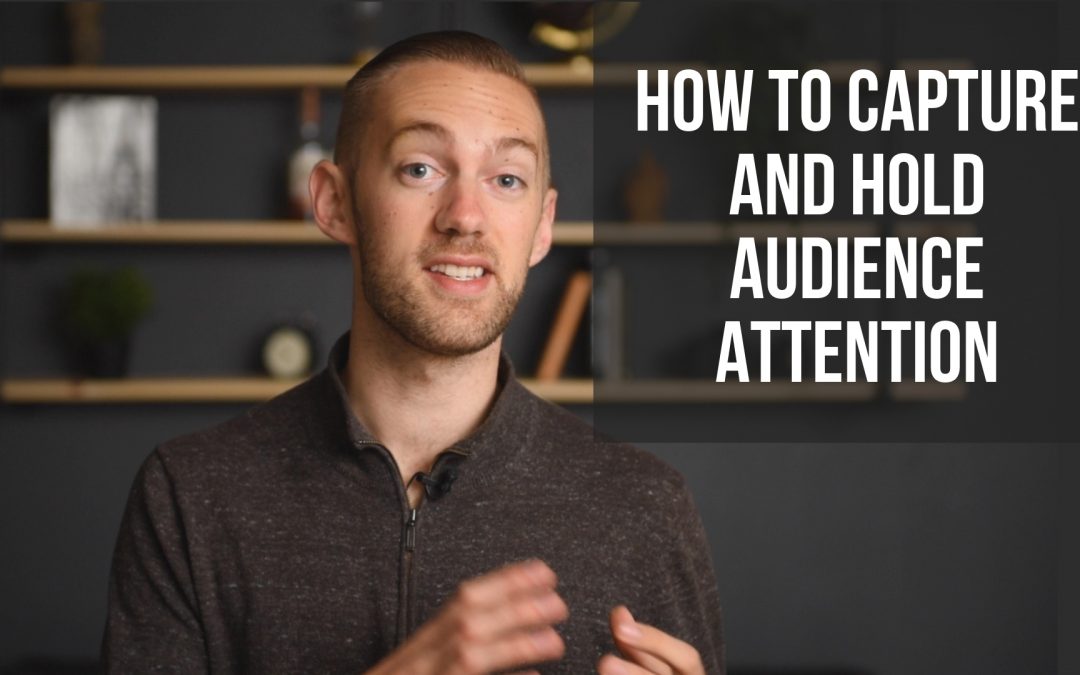 What one thing do all of the best stories ever told, having common that you can actually take and implement in your marketing and advertising to get more results?
The world of marketing and advertising is largely focused around this question of how do we capture an audience's attention and then maintain that attention over time.
What if I told you that there is a common characteristic shared among all of the best stories ever told, whether it's through books, television shows, and movies that you can actually take and implement in your marketing and advertising to get more results.
All great stories have one thing…
What we're talking about here is the importance of having conflict in your marketing and advertising. Simply put, conflict is the challenge or obstacle that needs to be overcome or the question in the viewer's mind that they have to continue watching or continue reading to find out the answer.
It's important to remember that conflict doesn't always have to be this big dramatic catastrophe. Again, sometimes it's as simple as a question that you put in the viewer's mind.
Why is conflict so important for you to use in your marketing and advertising?
When we use conflict, we can guide our audience to where they should put their attention. This is because as humans, we usually pay attention to things that need answers or needs solving.
Here's a perfect example. One of the most popular television shows in recent history is Breaking Bad. How boring would Breaking Bad have been if nothing bad ever happened to Walter White?
Nobody would watch the show.
How to implement conflict in your marketing
At the simplest level, start by thinking about what challenges or pain points that your audience faces that your product or service actually solves. Starting with this rather than just coming right out the gate with your features and benefits is going to make your marketing more engaging and more effective.
Even better, this is where Story comes in for your marketing and advertising.
Let's say you're producing client testimonials. Nobody wants to sit and watch or read somebody speaking point blank about how great your company is. But if they start with a story about a problem that they faced or something that stood in the way of them getting what they want and then how you actually helped them get there, that's going to be so much more relatable to the audience.
This is what holds their attention because they want to stick around and find out what happens next.
What we're doing by implementing conflict is we're creating what's called "open loops" in the viewer's mind.  This is what piques their interests and keeps them engaged so they want to find out what the answer. At this point, you will start to see higher engagement rates, longer watch times, and ultimately better results.
Conclusion
So go ahead and give this a try for yourself. When you're looking at a new marketing campaign or a piece of copy, ask yourself, what's the conflict here? Is this enough to pique the audience's interests and does it ultimately lead to our key message to what we're trying to deliver? As always, let me know your thoughts in the comments. How have you used conflict in the past? Be sure to share this with a friend.