Case Study
Client: Olarm – Product Launch Campaign
Purpose
Crowdfunding
Olarm approached us as they were gearing up to launch a Kickstarter campaign for their amazing new smart home security product. They already had created a "traditional" crowdfunding video explaining the product and what it does, but wanted us to produce something that would help build trust and credibility since home security is no light topic. 
Approach
After talking to Joe and Mike, the co-founders, we realized how much they were personally vested in the mission of making home security more accessible to those that don't have tons of money for traditional solutions. 
We ultimately decided to take a docu-style approach interviewing the co-founders about the reason that Olarm should exist and why it matters to potential backers. This also allowed us to show the humans behind the product and build trust. 
We also included a short product focused cut for social media as well as some environmental product photography. 
Result
The campaign has been a huge success surpassing their goal within 48 hours and raising more than $180,000, well over their initial $35,000.00 goal.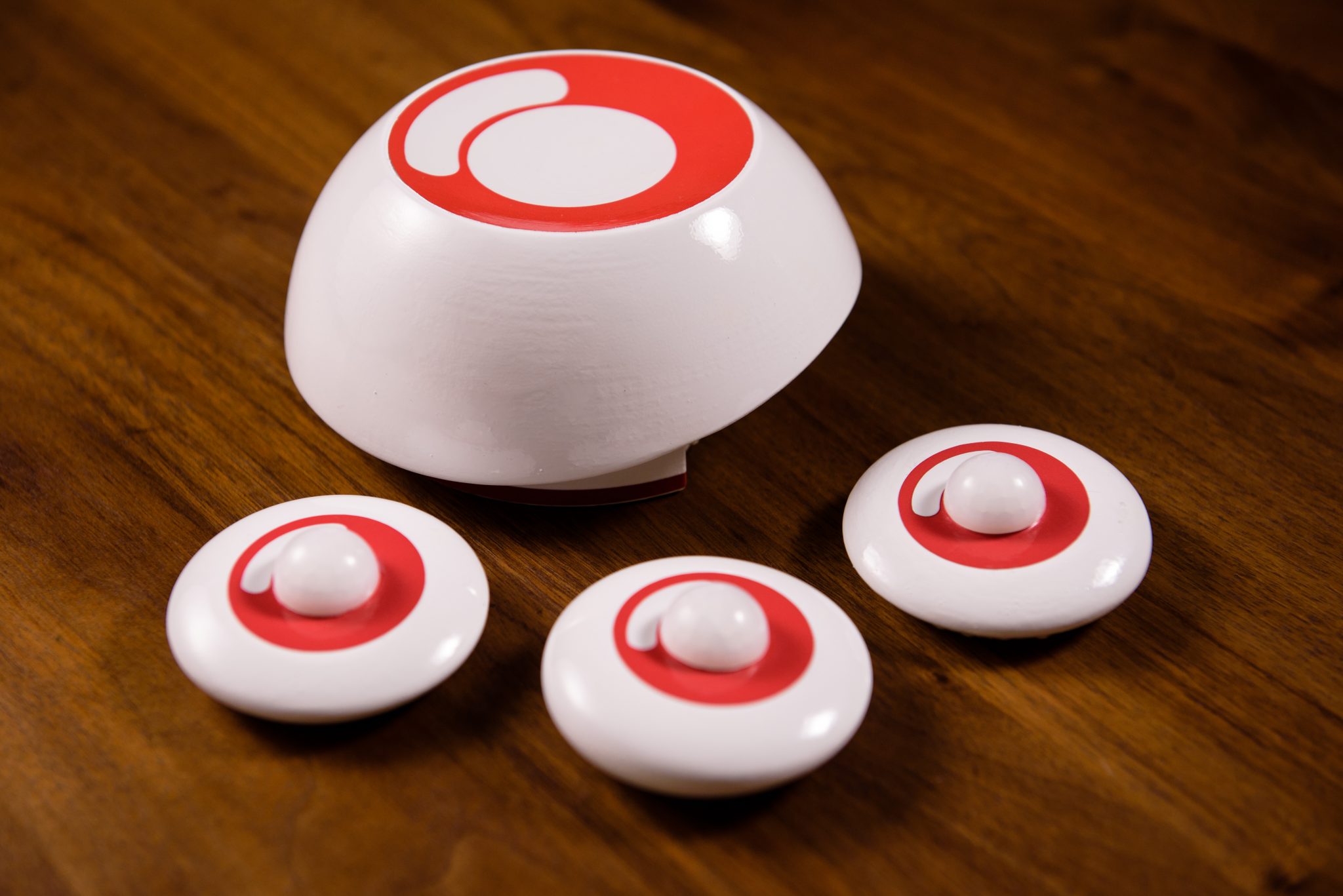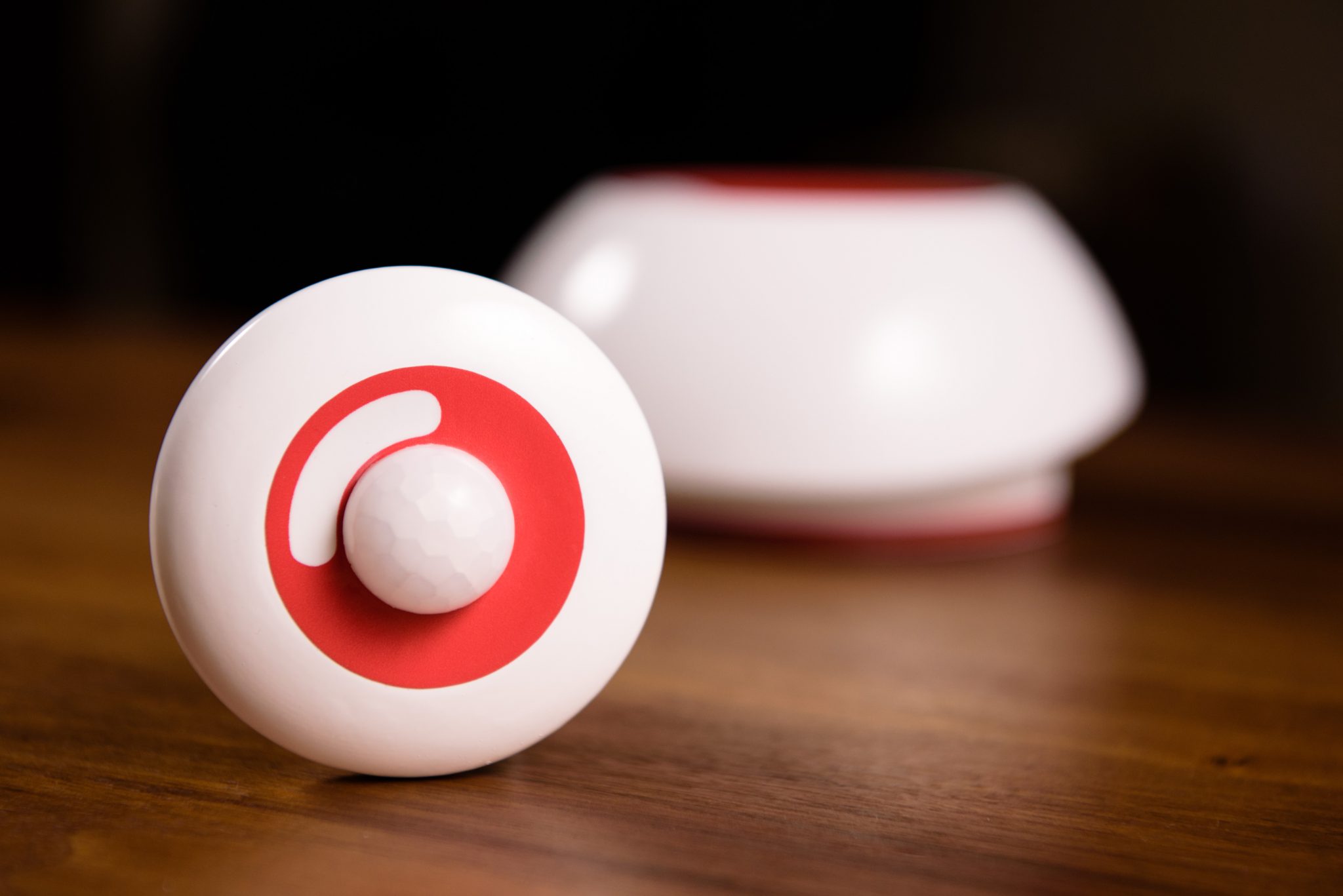 Want to see how story-driven video can be used to help your company grow?