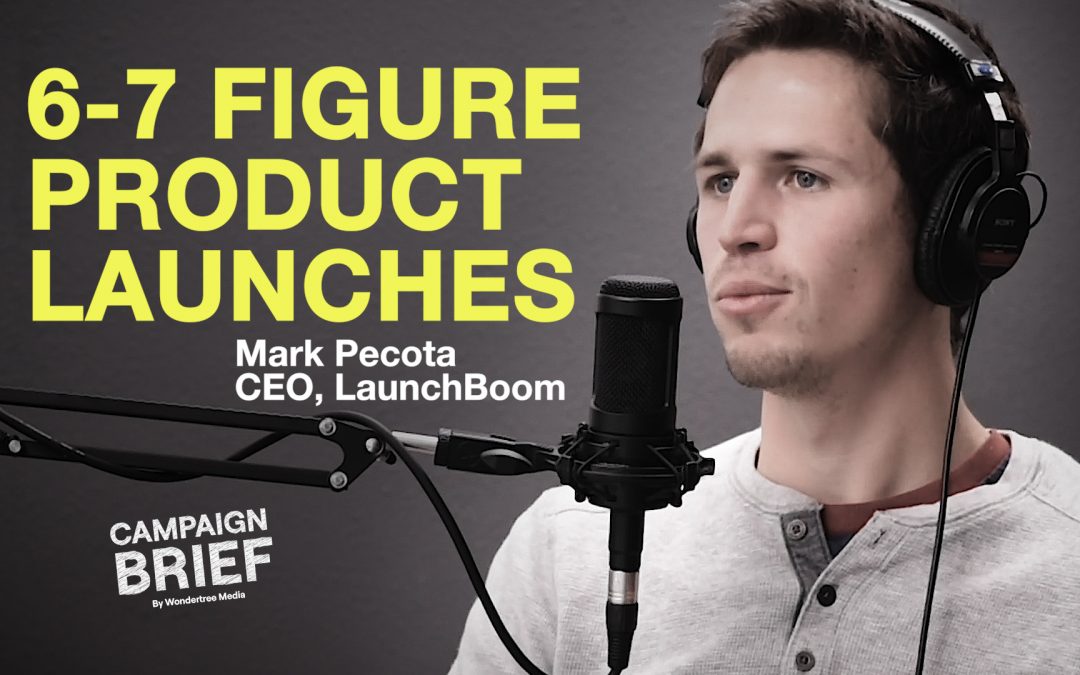 In this episode, I sit down with Mark Pecota. Mark is the CEO of LaunchBoom. A full-service product launch agency that consistently achieves 6 and 7 figure product launches for its clients through crowdfunding on platforms like Kickstarter and Indiegogo. Even if you've already launched your product, you will still get a lot from this episode.
In our conversation, we cover:
Why product positioning is so critical for a successful launch
Strategies for testing your positioning before launching
How to build a community of qualified potential buyers in the pre-launch phase so that when you launch you get momentum right off the bat
How to maximize exposure on crowdfunding platforms like Kickstarter and Indiegogo
Creating a team culture of ownership and accountability
Much more!
I hope you enjoy this episode as much as I enjoyed recording it.
To find more about LaunchBoom, go to www.launchboom.com
Be sure to leave Campaign Brief a review and rating here!